The cleanliness of your vehicle's interior is just as important as maintaining the exterior. A well kept interior adds comfort to your driving experience. Regular vacuuming and dusting the interior if your vehicle will help it look good but don't stop there. An interior detail should be performed two to three times a year in order to keep the upholstery looking its best.
Cleaning
Cleaning the interior of your vehicle is just as important as the exterior. Every nook and cranny must be taken care of. Dirty air vents can easily spread dust, filmy windows can obscure your view and grime can work their way inside the buttons around your radio. Our cleaning process includes vacuuming, cleaning the carpets, glass, upholstery, trim, glass and hard surfaces throughout the cabin. We also offer steam cleaning which is recommended before applying any protection chemicals.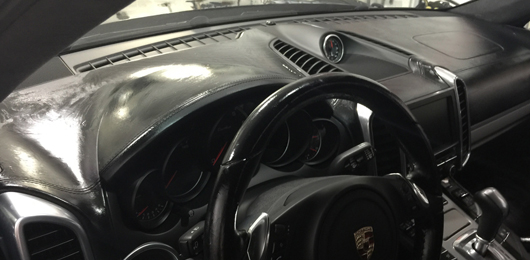 Restoration
Rejuvenate your car's interior with our SSD Interior Restoration services. We sometimes forget the interior needs just as much love if not more as the exterior of our vehicle. From small to full interior restore, we can take care of it all.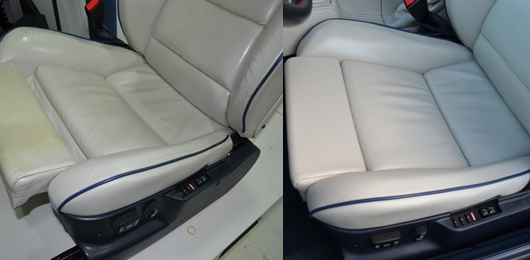 Protection
Now that your interior looks better than new, it's time to protect it. Protection from evil jean stains, liquid and/or dirt. We use CQuartz Leather that was specifically developed to resist stains, dirt, jean dye transfer and UV rays for years to come. We do provide protection for seats and other parts of the interior, rugs for example, using different CQuartz full line of products.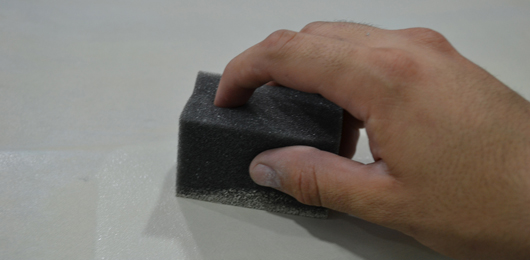 Maintenance
When following the three interior care steps, maintenance is a breeze. Simply wipe down your interior with a damp microfiber towel and walk away. We have products that can help you maintain the interior of your vehicle in between major details. Give us a call or fill out the form below for a FREE consultation.