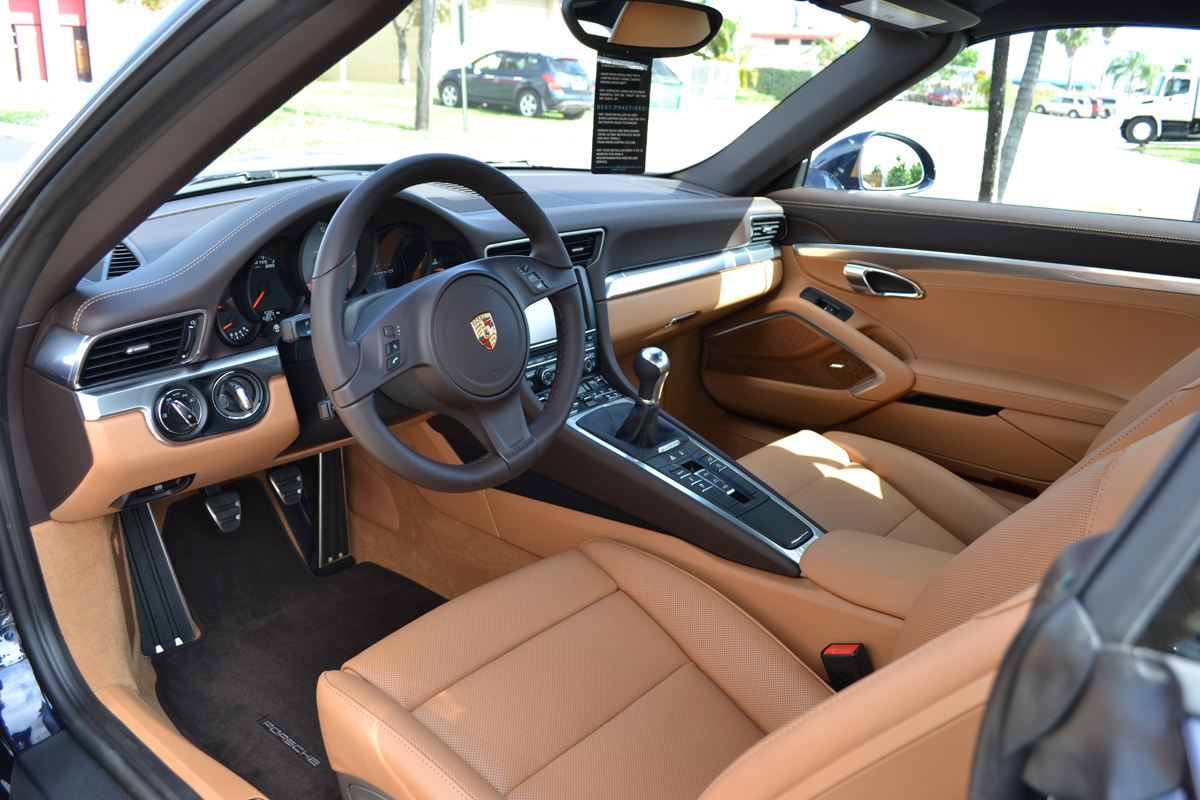 Interior Car Care Services
Steam Cleaning, Restoration, Colourlock Elephant Fat Protection and Maintenance
South Florida Authorized CQuartz FINEST & XPEL Installer
Scheer Signature Detailing is your one stop shop for all your luxury high-performance car care and maintenance needs! We offer a full range of professional services including simple maintenance cleaning, XPEL paint protection film/clear bra, CQuartz ceramic coatings, paint correction, super-durable coating applications, interior cleaning, leather care and restoration, paintless dent removal, bodyshop services, window tinting, and as in-depth as full exterior and interior cosmetic automotive restorations and concours event preparations. Have a race car? We can help you maintain the look of your track car before and after so you can focus on the racing. In addition, we stock all the products used in our detailing processes, so for the DIY'er and detailers alike, we take the headache out of product selection and provide you with only the best possible products for each intended purpose!
Scheer Signature Detailing offers only the highest level of care for your vehicle as well as retailing all the professional products that we use in our detailing processes. Take a look at our online store to shop products. We stock Adam's Polishes, Carpro, CQuzrtz, Colourlock, 1Z Einszett, Nanoskin Autoscrub, Rupes, Mercury Kwazar, EZ Detail Brushes, and many more products you can't find elsewhere!
Have a look around our website and see for yourself why Scheer Signature Detailing is something like you've never seen before! 
Scheer Detailing Services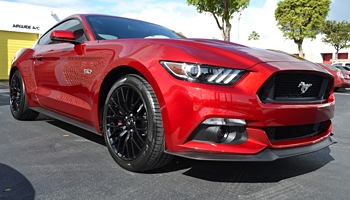 There's no second guessing the fact that the exterior of your vehicle is what is exposed to the most daily wear and tear from driving and enduring the elements, as well as other things such as fresh road tar, bugs, tree sap, bird droppings, rock chips, road debris, etc. Proper exterior care must be taken in order to preserve your vehicle exterior appearance.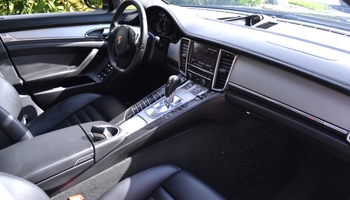 The cleanliness of your vehicle's interior is just as important as maintaining the exterior. A well kept interior adds comfort to your driving experience. Regular vacuuming and dusting the interior if your vehicle will help it look good but don't stop there. An interior detail should be performed two to three times a year in order to keep the upholstery looking its best.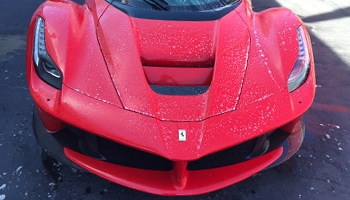 Just looking to get the vehicle clean? We also offer proper maintenance for previously detailed vehicles, as well as regular maintenance and express treatments that are a bit lighter on the wallet and not as time-consuming as thorough detailing processes, while still offering outstanding service and long-lasting protection.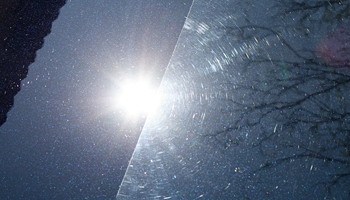 Paint Correction is the step in the detailing process that yields the most dramatic difference in your paint. It is the skilled art of actually removing blemishes from your vehicles paintwork, not just merely masking them with fillers, and is only properly achieved through a time consuming and meticulous machine polishing process.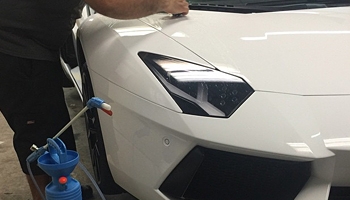 Congrats you just bought a new car but wait it's not protected. Our New Car Prep & Protection program helps with just that. We first start with decontamination process that will remove any oils left by the manufacture or dealer. We then polish the exterior coating to help the highest gloss possible. Last but definitely not least, we can add a ceramic paint coating that will protect your vehicle.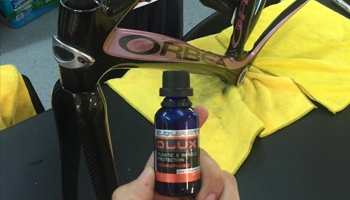 Just like your vehicle, there are personal accessories that need love & protection. Properly cleaning and protecting items such as hand bags, wallets, shoes, bicycle frames, and many more accessories can save you money.  These items can cost $$$ thousands of dollars to repair to only find out that by protecting these items could have saved you this cost.

CQuartz FINEST is the most exclusive automotive surface protection in the world! Only available to select detailers, Finest was designed specifically for those with discerning tastes for its exceedingly rich & glossy finish, as well as its ability to resist the elements and protect like no other. While its beauty is undeniable, that is only the start!

Protecting original paint is a top priority for us as detailers.PPF is a virtually invisible urethane film that protects your vehicle's paint from unsightly damage and maximizes re-sale value. That's why we install XPEL Ultimate and Stealth PPF (Paint Protection Film)in our Miami location!
Are you a detailer or looking for detailing products?